Our specialized range prominently features Asphalt Tarps and Heavy Duty Tarps, each specifically designed for rigorous hauling environments.
Explore the superior protection of our Asphalt Tarps at TarpMan, a pivotal element in our specialized range of Dump Truck Tarps. Essential for safe asphalt transportation, these Asphalt Tarps offer impressive heat resistance, guaranteeing optimal safety for your valuable cargo. Each Asphalt Tarp is crafted with meticulous attention to detail, ensuring durability and performance even in the most challenging hauling conditions.
Experience the unmatched resilience of our Heavy Duty Tarps at TarpMan, a significant offering in our broad selection of Dump Truck Tarps. Specially designed to protect heavy or sharp materials, our Heavy Duty Tarps boast exceptional durability, making them an ideal choice for tough hauling tasks. Every Heavy Duty Tarp in our collection is crafted for maximum endurance, promising a high level of protection for your load under all conditions.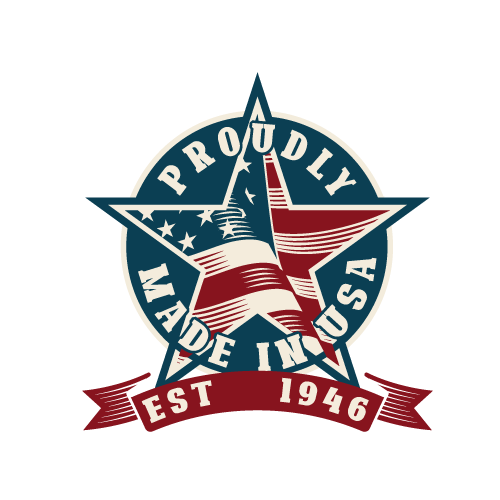 All Tarps Are Proudly American Made In Charlotte, NC!
Dump Truck Tarps
At TarpMan.com we offer one of the toughest mesh tarps you can buy. The best part is that these tarps are custom handmade in our shop by our very own American craftsman. They work tirelessly to ensure that this heavy-duty, high-density, mesh tarps are designed in a way that will offer maximum protection to loads carried on dump trucks and truck trailers. They come with heavy-duty reinforcements and a double lock stitching all around to give you tons of usage capability.
Being the replacement dump truck tarps that they are, they are built to fit most standard electric and manual tarp systems. The mesh weave allows air to flow through the tarp, eliminating wind resistance that could cause tears or abrasions. These breathable mesh airflow tarps allow for versatile loads from sod or plants to gravel or sand. Mesh tarps for dump trucks are ideally suited for hauling rock, sand, debris, plants, and other loads that need protection but do not require 100% waterproof or windproof conditions. You can contact us for your mesh tarp requirements.
Contact Us