Austin Tarp & Cargo Controls offers a vast selection of tarps for diverse transport needs. From our lumber and machinery tarps for heavy-duty loads, to the lightweight and easy-to-handle steel tarps, we have you covered. Our specialized wallboard/plywood tarps are designed for specific cargo, and our unique fitted smoke and coil bag tarps cater to niche requirements. Trust in our tarps for versatile and reliable cargo protection solutions.
Regular price

From $300.00

Regular price

Sale price

From $300.00

Unit price

per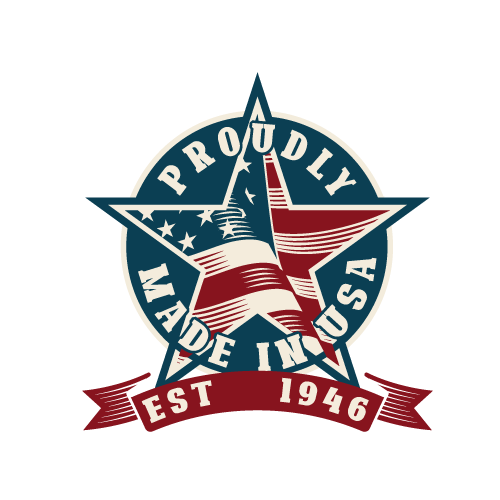 All Tarps Are Proudly American Made In Charlotte, NC!
Flatbed Truck Tarps
Welcome to TarpMan, your trusted provider of premium, American-made flatbed truck tarps. We offer high-quality products at competitive prices, designed to meet a diverse range of transportation needs. Whether you're hauling lumber, steel, or machinery, our robust tarps provide superior protection for your cargo.
Quality and Variety:
We proudly present a comprehensive array of tarps, each designed for a specific type of cargo or truck. Our products include:
Lumber Tarps: Heavy-duty and adaptable, perfect for protecting large, stacked lumber loads.
Machinery Tarps: Robust and resilient, ideal for securing manufacturing equipment.
Steel Tarps: Lightweight yet durable, providing excellent coverage without adding significant weight to your load.
Plywood/Wallboard Tarps: Offering unmatched strength and durability for unique loads like plywood and sheetrock.
Specialty Tarps: Tailored to niche requirements and crafted from robust materials.
Lightweight Tarps: Easy-to-handle and efficient cargo protection solutions for not overly heavy or sharp loads.
Custom Solutions and Timely Delivery:
Looking for a custom tarp? TarpMan can build it! Our customized solutions, coupled with our commitment to timely delivery, make us the go-to provider for all your tarp needs.
Customer-Centric Approach:
At TarpMan, we prioritize your needs. We understand the significance of flexibility and responsiveness, ensuring you find the perfect flatbed tarp for every job. Have questions about the material, weight, cost, or repair of our tarps? We're here to assist you in making the best choice for your haul.
Load Protection:
Protecting your cargo during transit is crucial. That's why our flatbed tarps are designed to offer superior protection and security, giving you the peace of mind you need on the road.
Wide Range:
From lightweight lumber tarps to heavy-duty steel tarps, we cater to all your flatbed tarp needs. Our range includes superior dump truck tarps and dump truck tarp systems designed to withstand harsh weather and road debris.
Invest in TarpMan's flatbed tarps for a stress-free and efficient hauling experience every time. Choose us for the best flatbed and truck tarps near you. Trust TarpMan – your solution for every tarpaulin need. Call us at (800) 532-8277 to discuss your requirements today.
Categories of Flatbed Truck Tarps